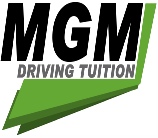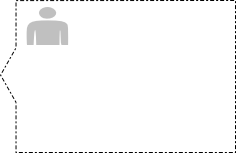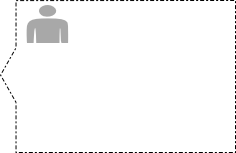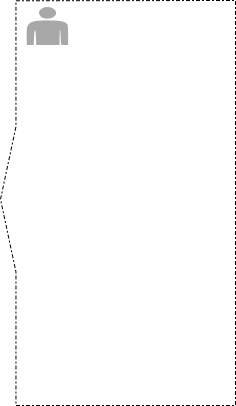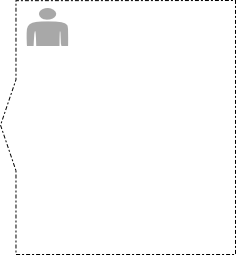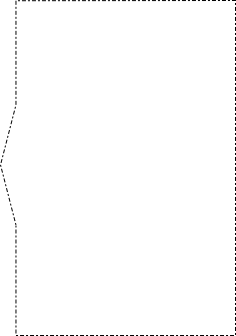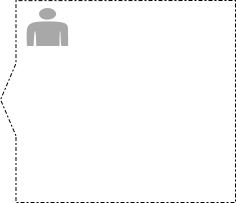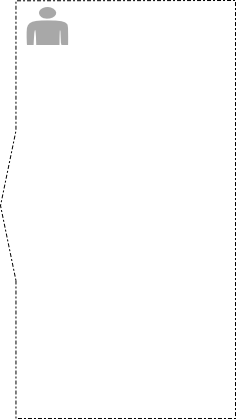 Automatic Driving Lessons Guildford


Learn to drive in an automatic car and take fewer lessons to pass your driving test.


Automatic driving lessons in Guildford are less stressful and can be more enjoyable if your finding it hard to coordinated your gears and clutch.


Automatic driving instructors that are specialist in automatic driving tuition in Guildford Surrey.


If you are finding it hard to coordinate your clutch and gears then automatic driving lessons could be for you. More time to concentrate on the road and much easier to deal with junctions and roundabouts.


We provide automatic driving lessons and automatic driving courses for all levels of students across Guildford Surrey.


Pupils can choose to start their lessons on road or off road in a manual or automatic car.


New learners with no driving experience have the option to start their lessons at our off road driving track located at Dunsfold.


Pupils can start driving lessons from the age of 14 and no driving license is required.
For an experienced driver or nervous driver we are able to offer flexible structured driving lessons or driving courses tailored for your individual needs.
Learn to drive in a clean and well-maintained vehicle from one of our courteous well presented driving instructors who are punctual, forward thinking and therefore able to structure lessons for each individual pupil depending on their progress.
We believe that every pupil we teach should become the safest and most responsible driver they can be.
Offering post-test training ensuring safe driving for life.
As with all MGM Driving School services you will benefit from a tailored driving lesson or course from a fully qualified Approved Driving Standard Agency Instructor, offering a personalised high level of service that you will not find with other driving schools.















Automatic Driving Lessons Guildford, MGM Driving School, Guildford, Surrey.